Forklift hire Caringbah - guaranteed
reliability.
A service guarantee that can't be beaten.
We respond to breakdowns within four hours, and if we can't repair the forklift, we will provide you with a new one at no additional charge.
Our forklift rental Caringbah is hassle-free
Leave your worries behind as the Hyworth Forklifts team will take care of your delivery, maintenance, attachments and anything else in between. You not only get the most up-to-date equipment that meets Australian requirements when you hire from us, but you also get a dedicated team of professionals to help you during your rental. Our onboarding process is straightforward, quick, and easy.
We keep our clients informed throughout the hiring process.
We are committed to keeping you updated throughout the whole process, from your initial application to the last days of your hire contract. When you use Hyworth for forklift rental in Caringbah, we set out all of your charges in front of you and make sure you understand the whole cost so you can budget ahead of time. Our forklift rental pricing is tax deductible and customised to fit your needs.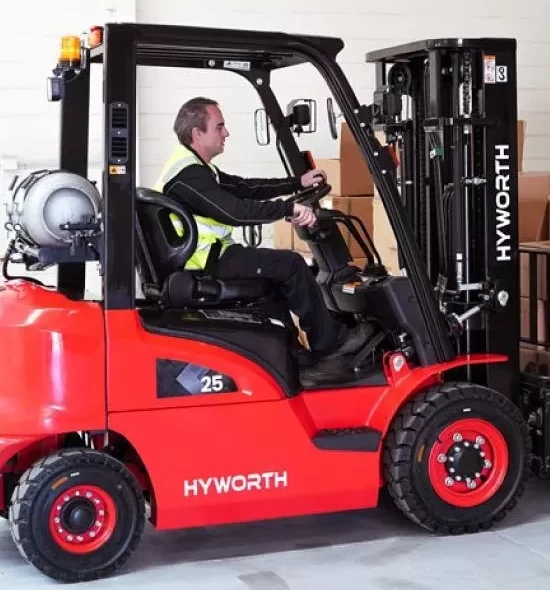 Forklifts, reach trucks, electric pallet jacks and more.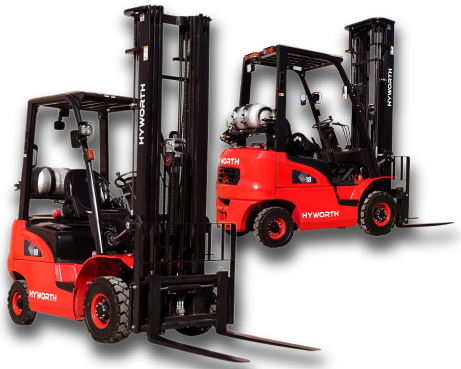 Why Hyworth for forklift rental in Caringbah?
We are the forklift experts of Caringbah. Our team takes the time to listen to and analyse your workplace circumstances, so that we can give you tailored advice. Employees at Hyworth Forklifts have been trained to match you with the forklift that will work best in your environment and help you boost productivity. In addition to offering a full fleet of dependable Hyworth forklifts, we have a team of skilled and helpful staff who genuinely cares about your business.

We offer expert breakdown support across our hire fleet.

We provide solutions to tackle your most complex tasks.

We tell you your fees upfront so you can budget accordingly.

We take out the complexity of hiring and purchasing a forklift.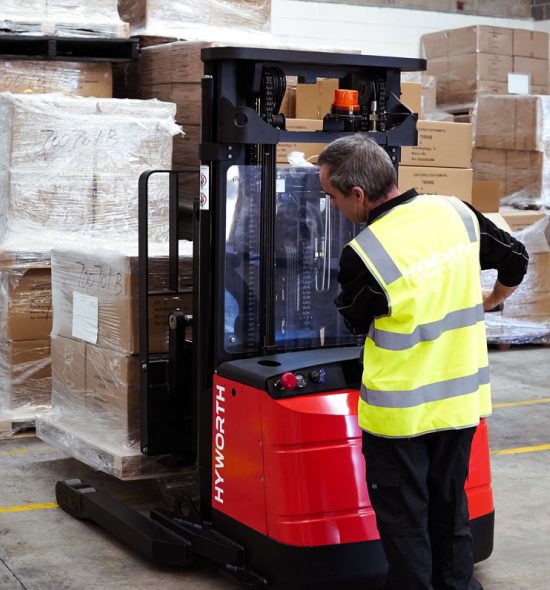 Our high quality forklift rental in Caringbah
As a top forklift rental in Caringbah, we strive to thoroughly understand each of our clients' specific needs. This enables us to match you with the best forklift for your business's needs and offer advice to assist you in improving your workplace productivity. You can count on our staff at Hyworth Forklifts to keep your business running since we are professionals in the industry.
Our hiring procedure includes on-site product consultations. One of our experienced professionals will come to your location, assess your facilities, and offer a suggestion from our vast selection of forklifts that best fits your business's needs.
When it comes to forklift hire in Caringbah, Hyworth Forklifts have the machinery to handle all warehouse challenges.
Seeking a clear quote for your forklift hire costs in Caringbah?
Do you want a quote that is both honest and reasonable?
Our crew will clarify all of your forklift rental costs in advance and provide you with an estimate of how much it will cost so that you can budget accordingly.
Hyworth Forklifts recognises that each company is distinct. This is why we take the time to get to know your business and its unique requirements. Our prices are customised to your needs, so you can be confident that you're receiving the best value available.
Please fill out this form to get a quote, and one of our expert staff will contact you as soon as possible.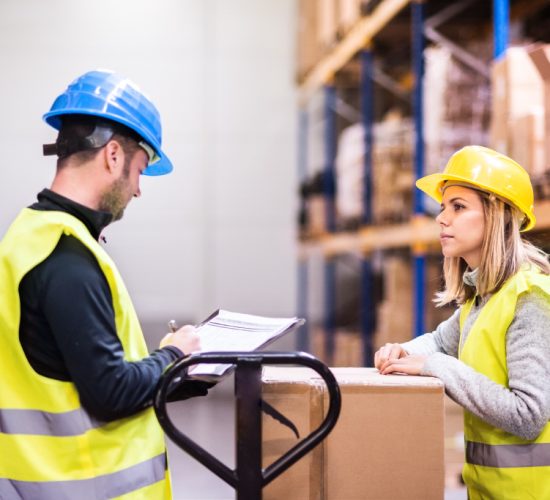 Do you want dependable forklift rental in Caringbah?
You've arrived at the correct location! Based on our knowledge and experience, our expert staff can determine exactly what equipment your business needs. Our cutting-edge technology is designed to execute and handle any task.
We provide low-cost forklift rentals and are dedicated to providing the best forklift solution for you and your business.
Please contact our team as soon as possible for expert guidance on all of your forklift requirements.
Our machines are keeping businesses
moving across NSW
At Hyworth Forklifts, our commitment to delivering a personalised service makes us stand out from the pack. We take the time to get to know each and every customer, understanding their unique situation, so we can match them with the right machinery for the job. We guarantee an onboarding process that is not only hassle-free, but ensures you leave our warehouse with a forklift that is perfect for your business. It is our blend of industry experience, quick thinking and our ability to genuinely connect with our customers that has led us to become a trusted forklift provider in these areas and beyond.
Here at Hyworth Forklifts, we offer a full range of the latest forklifts that will get your business moving efficiently.
Best

forklift hire in Caringbah!
Our customer reviews speak for themselves