Forklift hire Liverpool that you can
rely on.
We provide forklifts with honesty.
If your forklift experiences a breakdown, Hyworth Forklifts service and reliability guarantee means you can count on our team to fix the problem fast. We promise support within four hours and if our team is unable to fix your forklift within 48 hours, we will replace it at no additional cost.
We make forklift hire in Liverpool simple
When you hire with Hyworth Forklifts, we take care of everything. Not having to worry about constant repairs, maintenance costs and other distributive issues, means you can spend more time focusing on your business. You can trust you are dealing with a team that offers modern and reliable equipment, which has been properly inspected and maintained to the highest standards.
At all times, a clear and open hiring process
From the moment you contact the Hyworth Forklifts team, we are committed to providing you with excellent, transparent service. This includes keeping you up to date through every step of the hire process. All of your costs are stated upfront, giving you the reassurance that you are in control of your spending. Our forklift rental prices are tax deductible and tailored to your unique requirements.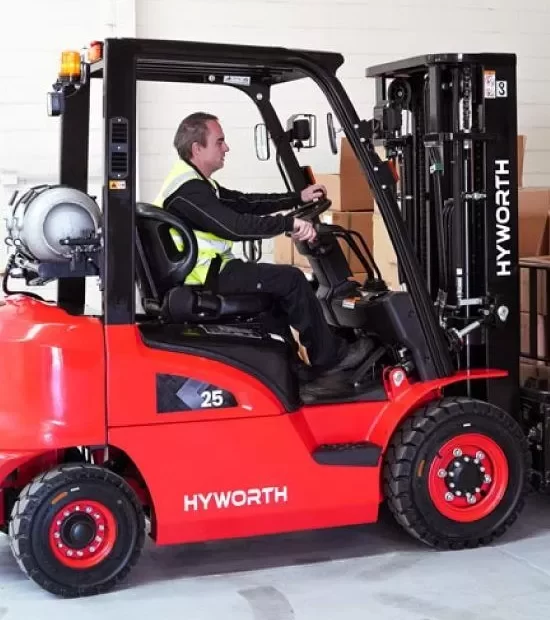 Forklifts, reach trucks, electric pallet jacks and more.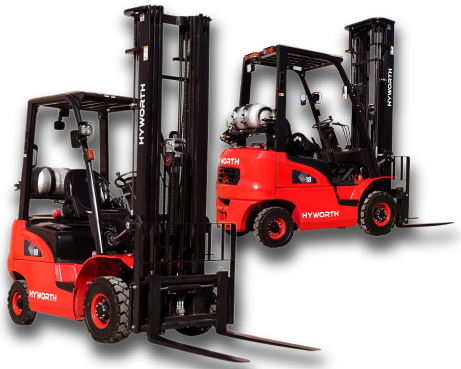 Why Hyworth for forklift rental in Liverpool?
We are the forklift experts in Liverpool. We have a team of committed and well-trained professionals that will take the time to learn about your organisation. This allows us to propose a forklift that is ideal for your specific workplace needs. We take pride in having an experienced workforce that truly cares and will ensure they match you with a forklift that will increase the efficiency of your business. Our combination of high-quality equipment and skilled employees distinguishes us as a reliable forklift rental company in Liverpool. Our crew is ready and eager to assist you at any time!

We offer expert breakdown support across our hire fleet.

We provide solutions to tackle your most complex tasks.

We tell you your fees upfront so you can budget accordingly.

We take out the complexity of hiring and purchasing a forklift.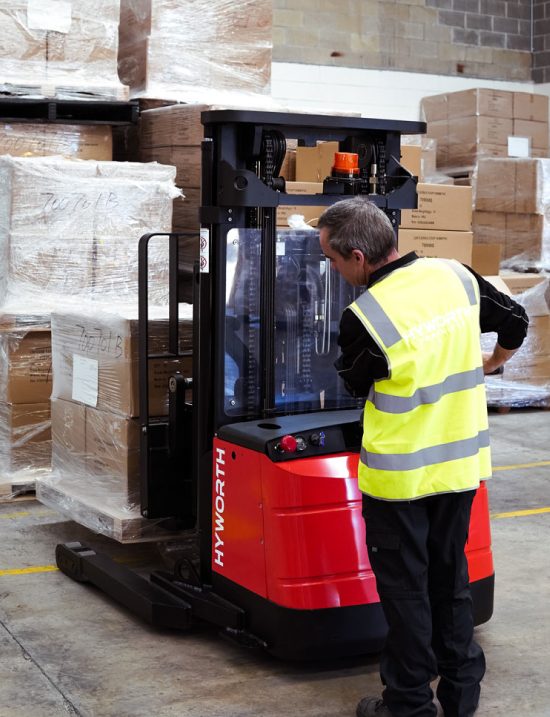 High quality forklifts for hire in Liverpool that'll keep your business going!
We make it our goal, as a top forklift rental business in Liverpool, to understand the unique needs of each of our clients. We take the time to listen to your business situation so that we can match you with the right forklift to keep your workforce running.
At Hyworth Forklifts, we not only bring your forklift to you, but we also provide all of our customers with on-site product demonstrations. An experienced member of our staff will be able to show you the best way to use our machinery in your environment. We analyse your workplace using our industry expertise, and ensure we recommend the right machinery for the task.
Please give us a call if you need assistance choosing the right forklift for your business.
Do you need to hire a forklift in Liverpool? We have a full fleet of dependable forklifts to complete even your toughest jobs!
Are you looking for personalised forklift recommendations?
We are forklift hire experts in Liverpool.
Our staff will offer you with personalised assistance to guarantee that you get a quote that is both accurate and appropriate for you! When you hire a forklift from Hyworth Forklifts, we determine all of your forklift rental fees upfront, so you know exactly how much you'll be spending right away.
We cover all of your maintenance, repairs and running expenditure. Businesses benefit from our set rates because they are able to plan their finances in advance and get ahead of the game!
Are you seeking a quotation that is crystal clear? Please fill out the form to your right and one of our knowledgeable staff members will contact you.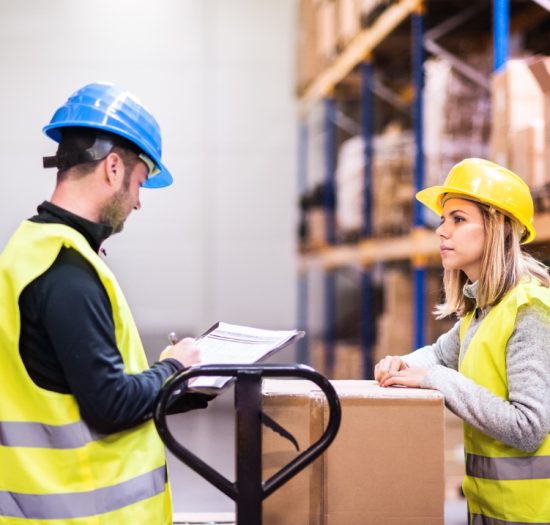 Looking for dependable forklift rental in Liverpool?
You've come to the right place! Our knowledgeable team of specialists can match you with a forklift that best suits your needs. Our large fleet of modern forklifts is capable of handling any job, no matter how difficult.
We are the forklift rental specialists in Liverpool. Our staff is committed to finding you the best machinery for your business, at an affordable price.
Please contact the Hyworth Forklift team; we'd be happy to help you with any of your forklift requirements!
Our machines are keeping businesses
moving across NSW
At Hyworth Forklifts, our commitment to delivering a personalised service makes us stand out from the pack. We take the time to get to know each and every customer, understanding their unique situation, so we can match them with the right machinery for the job. We guarantee an onboarding process that is not only hassle-free, but ensures you leave our warehouse with a forklift that is perfect for your business. It is our blend of industry experience, quick thinking and our ability to genuinely connect with our customers that has led us to become a trusted forklift provider in these areas and beyond.
Our team at Hyworth Forklifts are truly interested in assisting your company. Take a peek at our selection of trustworthy late-model equipment.
Best

forklift hire in Liverpool!
Our customer reviews speak for themselves