Trustworthy and authentic forklift hire
Seven Hills
Reliable service guaranteed
At Hyworth Forklifts, we offer a breakdown support service within 4 hours. In the unlikely event that your forklift was to break down, you can have peace of mind knowing that if we can't repair your forklift within 48 hours, we will replace it for free.
Leave the fuss of forklift rental to the experts
At our forklift hire Seven Hills, we will look after everything so that you don't need to. You can leave the fuss of storage, maintenance and repairs to our expert team. When you choose to use our business, you open yourself up to a fleet of modern equipment that meets the specifications of Australian safety standards. Plus, our experienced operators can demonstrate the correct way to operate in your work environment. Our forklift truck hire in Seven Hills is straightforward, simple and efficient.
Transparency throughout the hire process
Throughout the hire process we keep our consumers in the loop. This means you'll be in good hands from the moment you apply to rent with us. We calculate your costs immediately and present you with an honest quote, so you know the entire expense from the start. Our rates are tax deductible for eligible businesses and are customised to the individual's needs. Our processing is designed to be efficient and seamless, so you can get back to work quickly!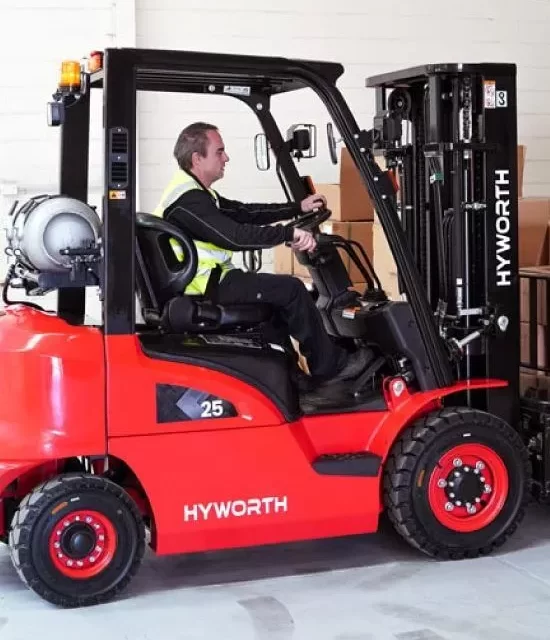 Forklifts, reach trucks, electric pallet jacks and more.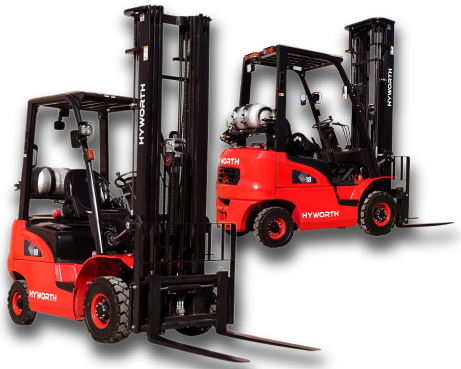 Why Hyworth for forklift rental in Seven Hills?
We are Seven Hill's forklift experts. Our team takes the time to listen to and analyse your company's requirements so that we can give you expert advice that is specific to your needs. All the Hyworth staff are qualified to match you with a forklift that will operate best in your unique work environment and help boost your productivity. Along with our fleet of dependable Hyworth forklifts, what makes us a forklift rental business that you can trust, is our experienced and friendly team who genuinely care about your business!

We offer expert breakdown support across our hire fleet.

We provide solutions to tackle your most complex tasks.

We tell you your fees upfront so you can budget accordingly.

We take out the complexity of hiring and purchasing a forklift.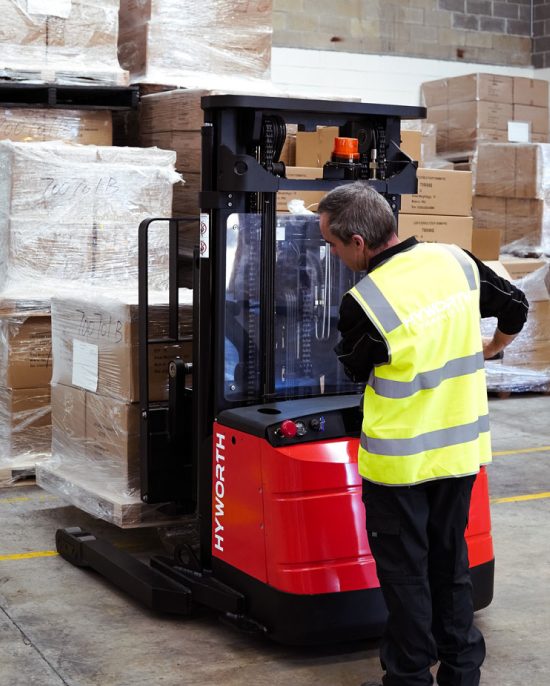 Forklift hire in Seven Hills that will keep you business moving
As a leading forklift rental business in Seven Hills, our goal is to completely grasp each of our clients' specific needs. This enables us to match you with the best forklift for your business, as well as make recommendations to help you increase your workplace efficiency. You can rely on our personnel at Hyworth to keep your business running, since we are experts in forklift hire in Seven Hills.
Demonstrations of our machinery on-site is a standard component of our hiring process. One of our knowledgeable representatives will come to your location, assess your facilities, and recommend which forklift from our extensive inventory will best meet your company's needs.
For expert assistance with all of your forklift needs, contact our team right away.
Looking to hire a forklift in Seven Hills? Our machinery can handle all your toughest warehouse challenges!
We are forklift hire experts in Seven Hills that provide honest quotes, tailored to you!
Looking for a reliable and transparent quote?
The Hyworth team will provide clarity on all your forklift hire costs. We provide you with a quote upfront, so you can budget ahead of time.
At Hyworth Forklifts, we recognise that each business is distinct. This is why we take the time to get to know your business and its unique requirements. Our prices are tailored to your individual needs, so you can be confident you're receiving the best value for money.
Please fill out this form to get a quote, and one of our courteous team members will contact you as soon as possible.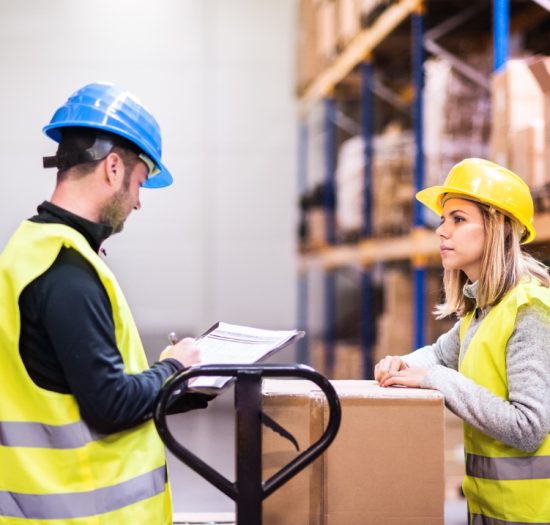 Looking for trustworthy forklift rental in Seven Hills?
You've come to the correct spot! Our knowledgeable and caring staff has the experience to know exactly what machinery your business requires. Whatever the task, our cutting-edge equipment is designed to get the job done.
We provide low-cost forklift rental in Seven Hills. At Hyworth Forklifts, we are dedicated to providing you and your organisation with the best forklift solution possible.
For expert assistance with all of your forklift needs, contact our team right away.
Our machines are keeping businesses
moving across NSW
At Hyworth Forklifts, our commitment to delivering a personalised service makes us stand out from the pack. We take the time to get to know each and every customer, understanding their unique situation, so we can match them with the right machinery for the job. We guarantee an onboarding process that is not only hassle-free, but ensures you leave our warehouse with a forklift that is perfect for your business. It is our blend of industry experience, quick thinking and our ability to genuinely connect with our customers that has led us to become a trusted forklift provider in these areas and beyond.
Take a closer look at our fleet of dependable Hyworth forklifts and let us transform your workplace into a productivity powerhouse.
Best

forklift hire in Seven Hills!
Our customer reviews speak for themselves