Stay in control of your budget and keep your business moving with our lease to own option.
Own the latest equipment without the hassle of large upfront costs. The team here at Hyworth Forklifts can help arrange affordable finance options that won't burn a hole in your pocket.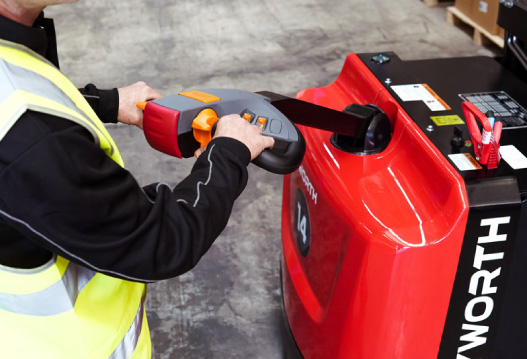 Manage your repayments to suit your budget.

We provide solutions to tackle your most complex tasks.

Loan applications without the headaches.

We take out the complexity of hiring and purchasing a forklift.
Finance options that won't break the bank
Protecting your cash-flow is our top priority. Using our established network of finance providers, our team can provide you with cost-effective leasing options that suit your needs.
Continue to grow your business without financial limitation. We offer competitive and manageable repayments designed specifically to preserve your business' working capital.
Depending on your current situation, your forklift's depreciation, and the interest paid on your lease, your repayments may be tax deductible.
Flexible options for your unique needs
We understand how important cost control is for safeguarding the future of your business. Flexibility in our lease to own solutions means that you stay in control of your costs with a repayment plan that can be adapted to the changes in your cash flow.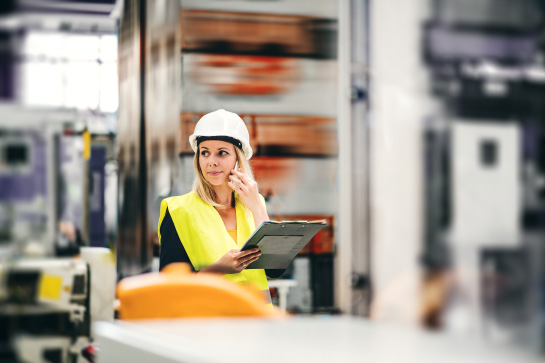 Applications
without

the headache
We've simplified the application process so you can spend more time on what's truly important, the job at hand. Applying for a lease to own forklift is quick and easy and can be done over the phone with one of our knowledgeable team members.
Call the Hyworth Forklifts team today to get started on your application.
Here at Hyworth Forklifts, we genuinely care about delivering the best possible forklift solution for you and your business.
Best

forklift hire in Sydney!
Our customer reviews speak for themselves
"Jonathan has gone above and beyond. He constantly stayed in contact with me to help with any issues that I had."
"Amazing service from the Hyworth Forklifts team! They are extremely knowledgeable and patient with their pre-sales support."
"Thanks Jonathan! Appreciate your help getting us the right forklift.
Highly recommend".
"Hyworth Forklifts provided a fantastic service - they spent the time to explain, measure and inform me of all the possibilities available."